Survey results for
March/April: Wellbeing Survey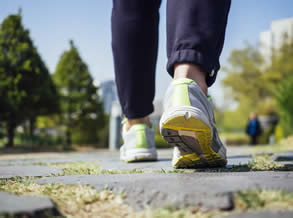 The coronavirus pandemic has been tough for everyone's physical, mental and emotional well-being. To ensure that we could provide the best support possible, we wanted to find out more about our members' experiences of well-being and what they felt would help balance their mental health going forwards. Once this pandemic is over, we know that people will continue to require well-being support; at talkhealth, we're all about providing you with the tools to carry on looking after yourself - times of peace or pain.
Our survey sought to find out what support our members already had, as well as what talkhealth could do to assist them further.
Highlights from the survey included:
Nearly 50% classed themselves as being overweight at the moment
Over 60% said they didn't regularly get a good night's sleep, with 43% saying that they took their phone, tablet or laptop to bed with them
Over 70% said they lived with stress, depression and/or anxiety, while over half also had dry skin
Interestingly, half of our members said they were teetotal
When it came to pain relief, lots of people had tried alternative methods with the most popular being nutritional supplements, closely followed by acupuncture.
If you would like more support with well-being, here are some helpful links:
Alternative ways to ease stress-induced migraines
How to prevent backache when you're working from home
How to sleep better in times of stress
---
If you're interested in a detailed analysis of the results for these surveys please contact us.