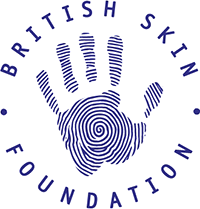 British Skin Foundation
---
Do you have a skin/dermatological condition? Want to improve your #bodyimage?
Moderator: talkhealth
Help us test a 1-week online writing intervention for body image in adults with skin conditions. Be in with a chance to win a £50 voucher
Researchers at the University of Sheffield are testing whether a brief online writing intervention could help individuals living with visible skin conditions to improve their body image.
It involves completing 3 x 15 minute writing task over 1 week. We will also ask you to complete a series of questionnaires before and after you start the writing task, and we will send you an email asking you to complete the questionnaires again 1 month later. If you want to improve your body image, have a skin condition, are aged 18 or over and interested in taking part, please click on the link below, where you can find out more and get started:
https://sheffieldpsychology.eu.qualtric ... k39cP4xCcd
---