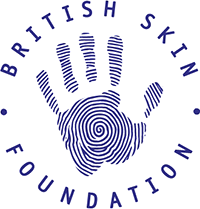 British Skin Foundation
---
Melanoma patients sought for university research
Moderator: talkhealth
The research is examining patients' experiences of melanoma at different points throughout their journey. It's focus is upon the psychosocial impact on individuals and their lives. If you would like to take part please contact Rebecca Healey, details are below.
Attachments

Melanoma patients sought for university research.jpg (84.29 KiB) Viewed 6108 times
---
Posts: 4
Joined: Wed Dec 16, 2020 3:02 am
Very interesting post. This is my first visit here. I found so many interesting things on your blog, especially the discussion ... Thanks for the post!
---