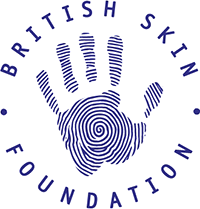 British Skin Foundation
---
Teen left with facial scars after Tyson style henna horror
Moderator: talkhealth
---
Posts: 7
Joined: Tue Apr 17, 2018 8:34 am
This is quite alarming. Thank you for sharing this.
---
Posts: 3
Joined: Mon Aug 06, 2018 11:22 am
Thanks to share
https://www.veintreatmentclinic.com/
---
Posts: 4
Joined: Wed Dec 16, 2020 3:02 am
Very interesting post. This is my first visit here. I found so many interesting things on your blog, especially the discussion ... Thanks for the post!
---